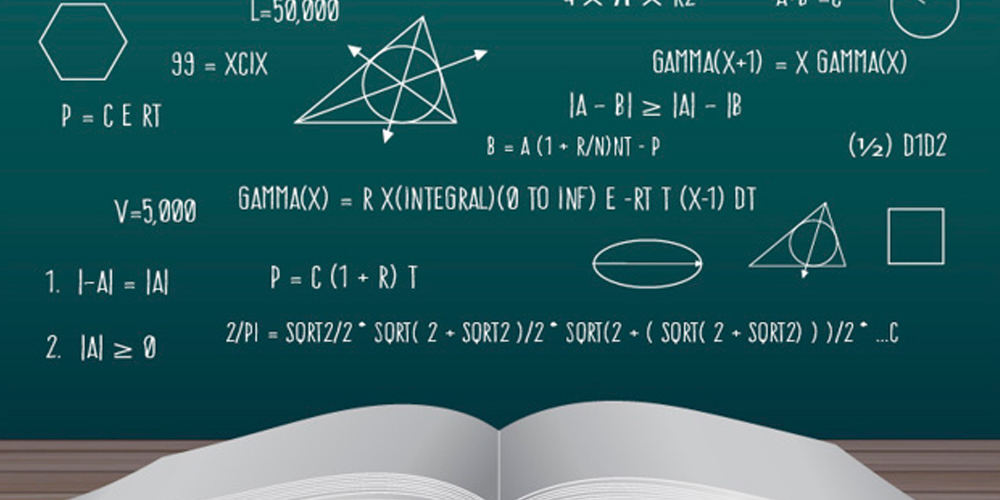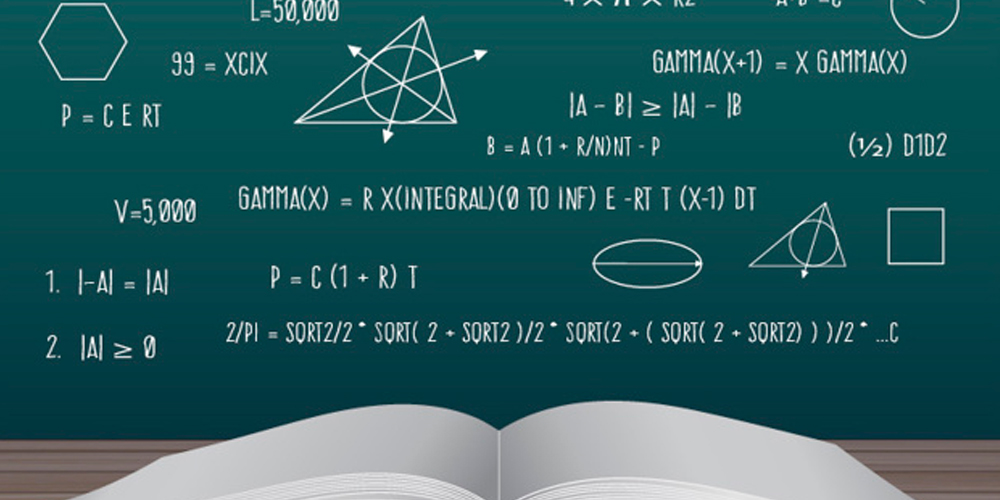 Elite Ivy Tutors (EIT) is a premier private tutoring service. We conduct in-home and online math lessons around the globe. EIT requires the highest standards for all our math tutors, including an Ivy League degree. Our rigorous standards ensure that we maintain a short roster of only the best math tutors in the industry, and explains why we were ranked #1 in tutoring by two independent consumer reports.
EIT offers expertise in all math subjects:

Algebra I and II
Trigonometry
Pre-Calculus
Calculus
Statistics
We also provide standardized test prep for the following math exams:
Math Level 1 SAT Subject Test (SAT IIs)
Math Level 2 SAT Subject Test (SAT IIs)
AP Calculus AB
AP Calculus BC
AP Statistics
All NYS Math Regents Exams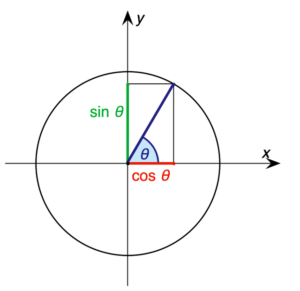 To ensure the best experience for our students, we match each student with the tutor who will best fit their learning style, then customize a math curriculum to help them meet their educational goals.
We maximize our students' abilities by teaching them to simplify complex concepts and practice real-world applications, which will allow them to become confident in approaching math.
But don't take our word for it. See the proven satisfaction with our math tutors reflected in our client testimonials, and learn how we are different from other math tutoring companies.
Call 917-740-2466 or email us to schedule your math tutoring session or request further information.
Elite Ivy has been a wonderful experience. My daughter's tutor not only provides invaluable test preparation but also provides non-technical support by acting as a role model and cheerleader. My daughter scored really well on her math subject test. I highly recommend them.
I contacted Brian when I went back to school in my 30's. He was very knowledgeable, patient and was available when I needed him and as often as I needed. And I aced those Math tests! Definitely recommend!!
Brett is working with my son, and he's feeling more confident and doing much better on his math assignments. This is a very professional organization and I give them my highest recommendation.