We are currently accepting job applications to Elite Ivy Tutors. In order to apply, you must have:
Graduated from an Ivy League university
Received a top score on the relevant exam or subject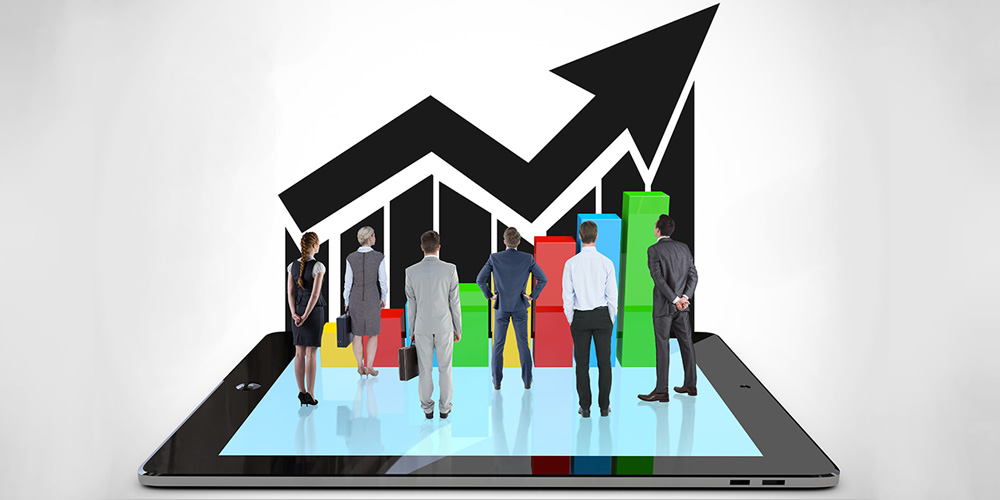 If you satisfy the above requirements, please send your resume and cover letter to EIT's managing director, Sam, at Sam@EliteIvyTutors.com. If we move forward with your application, you will be required to provide proof of scores, and we will conduct one or more interviews during which you will demonstrate your teaching ability and content knowledge.