Welcome to Elite Ivy Tutors (EIT)
Only Ivy League. Only 99th percentile. Only elite tutors.
Elite Ivy Tutors (EIT) is a premier private tutoring service. We conduct in-home and online lessons around the world. EIT
requires
the highest standards for all our tutors, including an Ivy League degree. Our rigorous standards ensure that we maintain a short roster of only the best tutors in the nation, and explain why we were ranked #1 in tutoring by two independent consumer reports.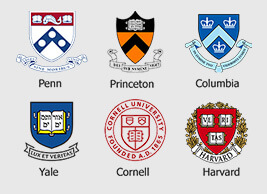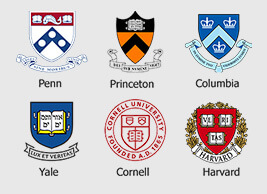 All tutors are Ivy League graduates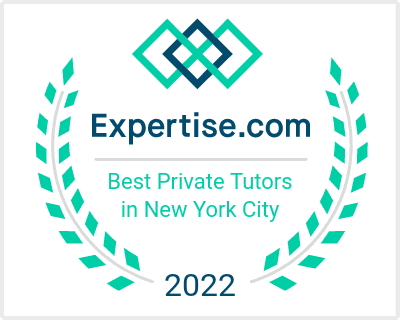 Ranked Best Test Prep Tutors in a study of 1,971 companies by Expertise.com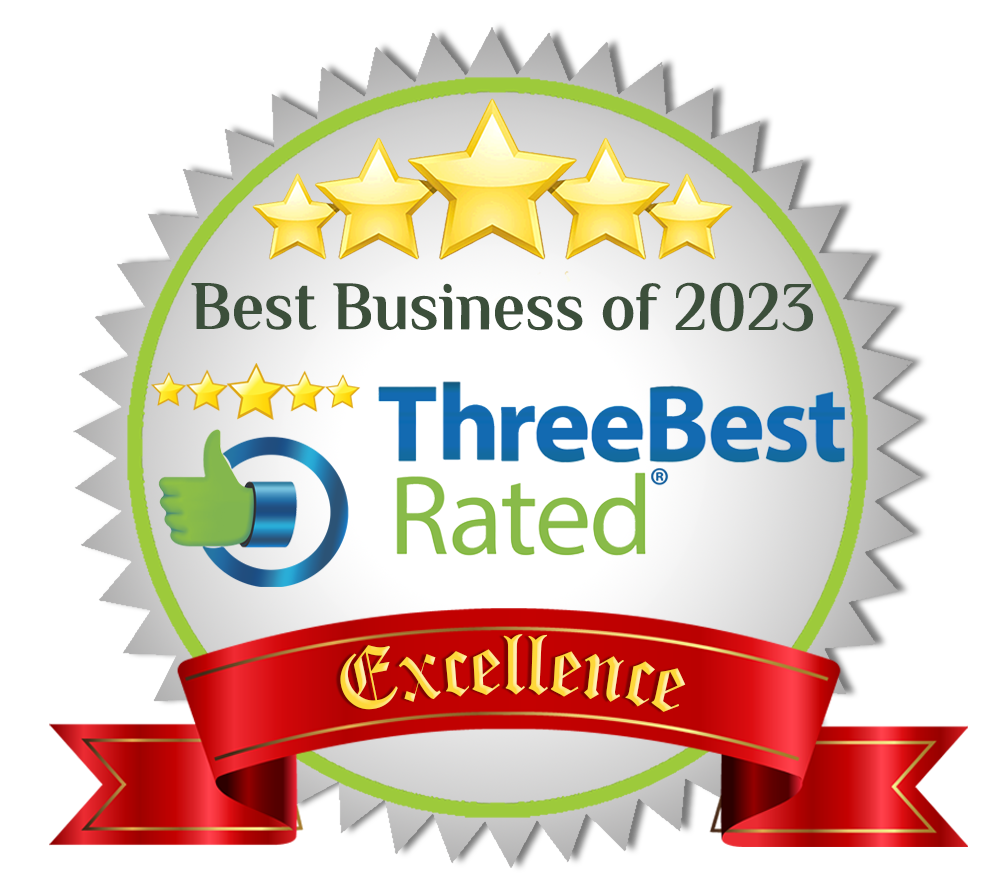 Ranked Top 3 tutoring companies in New York by Threebest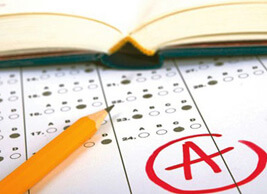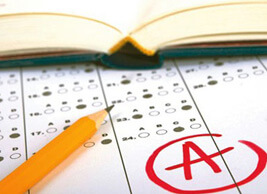 Often see SAT and ACT score improvements of 200+ and 5+ points
In only about 3 months my SAT score improved by 300 points.
EIT got my math GRE scores up from 44th to 96th percentile. This helped me get into the Ivy league graduate program of my dreams.
My daughter's ACT score jumped from a 28 to a 33…Our tutor was very professional, patient and efficient and was clearly an expert in all areas.
Our tutors hold degrees from
Subscribe to our newsletter