Expertise.com ranked us "Best Test Prep Tutors in New York" out of 1,973 companies. A description of their methodology appears below.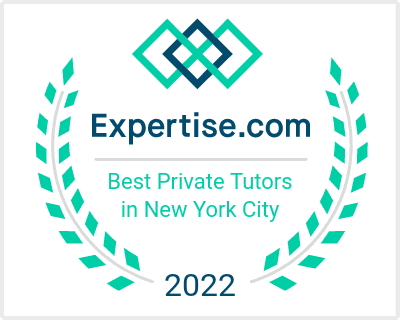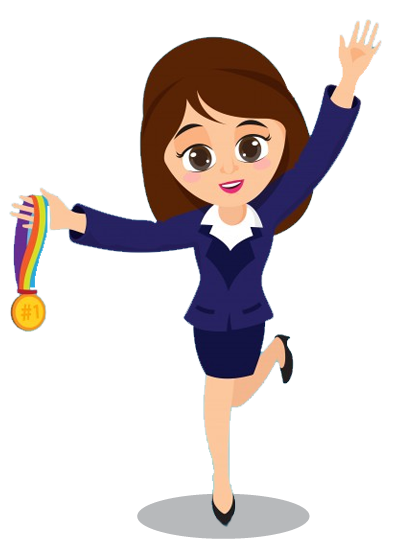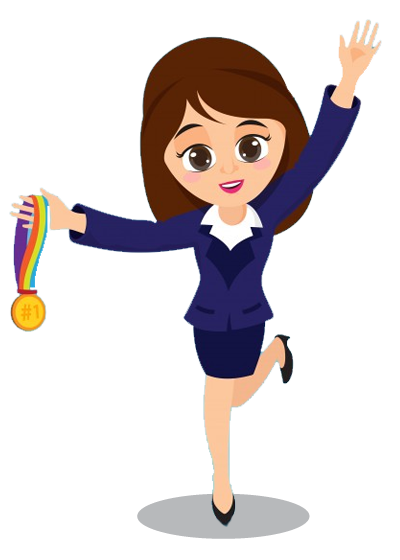 We Looked at 1,973 Test Prep Tutors and Picked the Top 19
Our goal is to connect people with the best local experts. We scored test prep tutors on more than 25 variables across five categories, and analysed the results to give you a hand-picked list of the best prep tutors in New York, NY.
Reputation
A history of delighted customers and outstanding service.
Experience
Masters of their craft, based on years of practical experience and education.
Professionalism
Providing service with honestly, reliability, and respect.
Credibility
Building customer confidence with licensing, accreditations and awards.
Availability
Consistently approachable and responsive, so customers never feel ignored.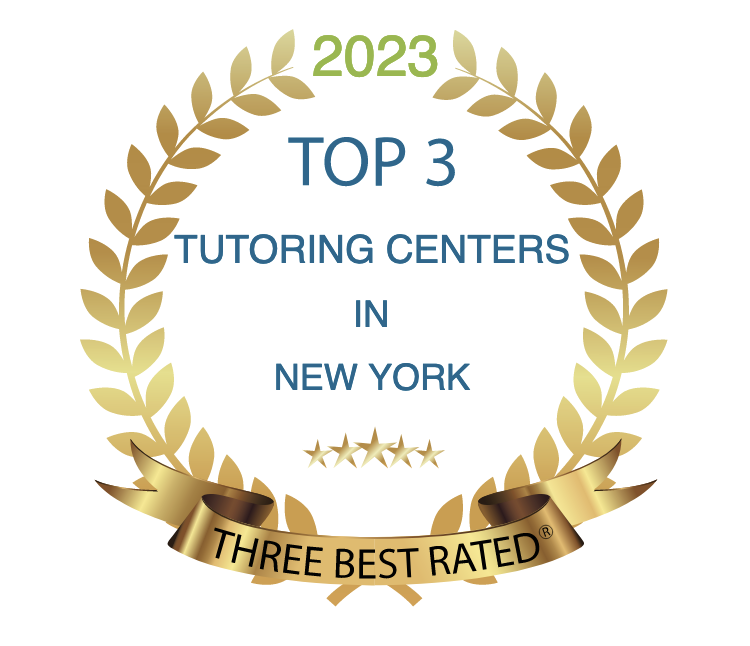 We were also awarded by Three Best Rated® as one of the top three tutoring companies in NYC in 2023 for the seventh year running, as well as their "Best Business" distinction for the year.
Their 50-Point Inspection system "includes everything from checking reviews, ratings, reputation, history, complaints, satisfaction, trust and cost to the general excellence." Their criteria for business history emphasizes mastery "of their craft, based on years of quality experience and education."