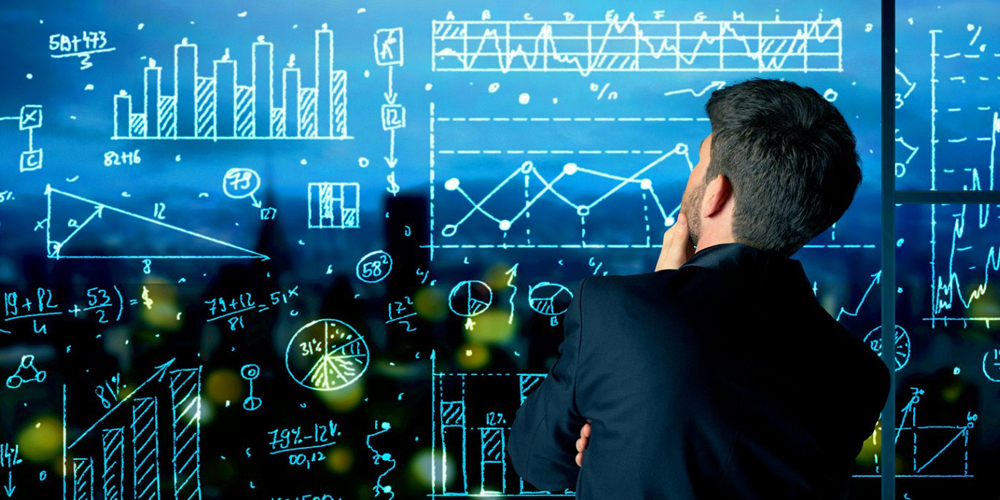 Call 917-740-2466 or email us to schedule your first statistics tutoring lesson or request further information.
Elite Ivy Tutors (EIT) is a premier private tutoring service. We conduct in-home and online statistics lessons around the world. Elite Ivy Tutors requires the highest standards for all our statistics tutors, including a degree from an Ivy League university. Our rigorous standards ensure that we maintain a short roster of only the best statistics tutors in the country, and explains why we were ranked #1 in tutoring by two independent consumer reports.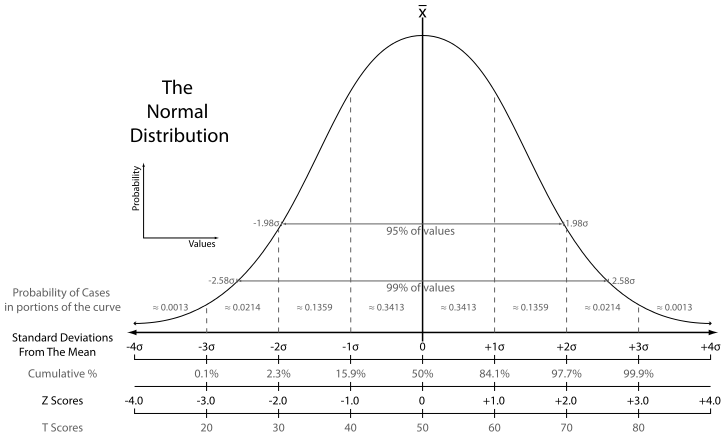 We also provide standardized test prep for the following exams:
Math Level 1 SAT Subject Test (SAT IIs)
Math Level 2 SAT Subject Test (SAT IIs)
AP Statistics
We customize each lesson and match our students with the best statistics tutor to fit their learning style and help them meet their educational goals.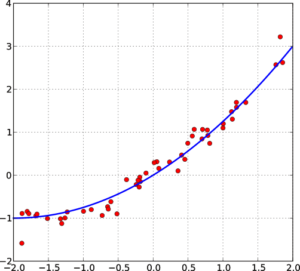 Our tutors teach our students to simplify complex concepts and use real-world applications to become confident in approaching statistics.
See the consistent satisfaction with our Statistics Tutors on our testimonials page.
And check out our "Why EIT" page to learn more about our unique approach to tutoring.
I have been teaching for a long time myself, and I can say first hand that Brian is an amazing teacher. Not only was he attentive to my specific mathematical needs, I could also tell he was very invested in wanting me to do well. Brian never made me feel like anything was too difficult or unattainable. He explained all my questions in depth and was always very concerned with making sure I understood everything. Even if that meant going over it again…and again. Brian helped me make diagrams for a statistics research project I was working on as part of my degree in Psychology. I was later asked to present that project at a honors convention my college was hosting. I am sure that his elaborate graphs/diagrams and extensive knowledge in statistics which he imparted contributed to that. If you are looking for a knowledgeable, fluent in every math concept known to man, enthusiastic, patient, efficient, eloquent and kind tutor–look no further.
Worth every single penny!! Corey was an awesome tutor and helped me better understand my statistics course. Can't say enough good things about EIT & Corey!